PTSOS - January 31, 2009
1 | 2
Click on pictures to view and/or download full resolution photos.
Clicking on the picture will open the full resolution photo in a new window. To save the full resolution photo to your hard disk...
Mac: hold down the "Control" key, click on the photo and choose "save image to desktop."
PC: right-click on the photo, choose "save picture as", choose a destination (desktop is best) and click "save."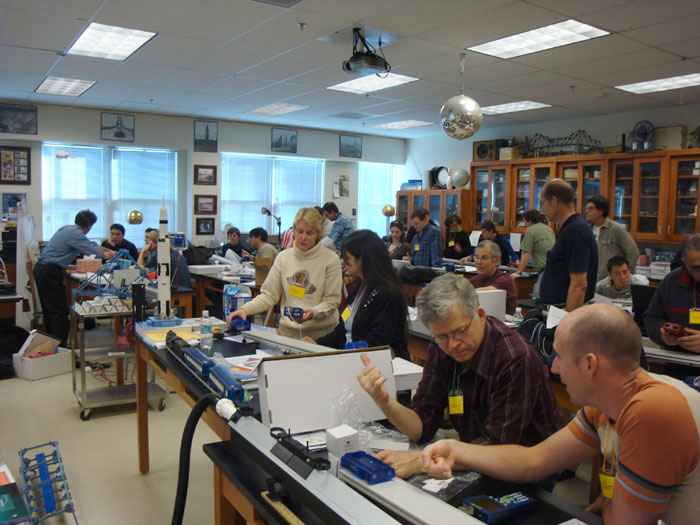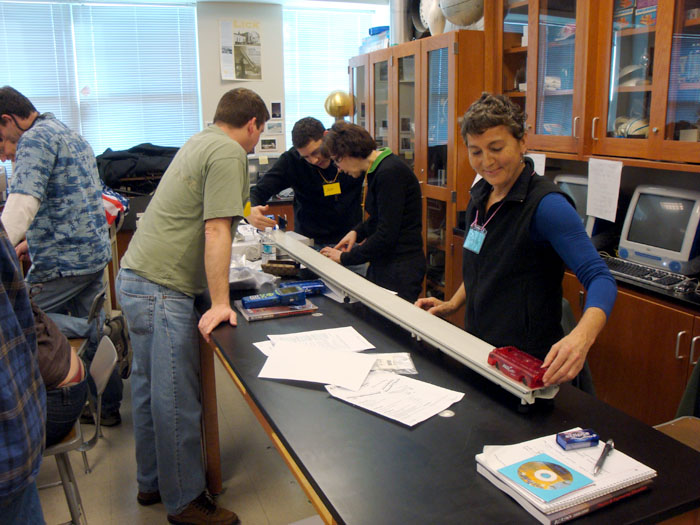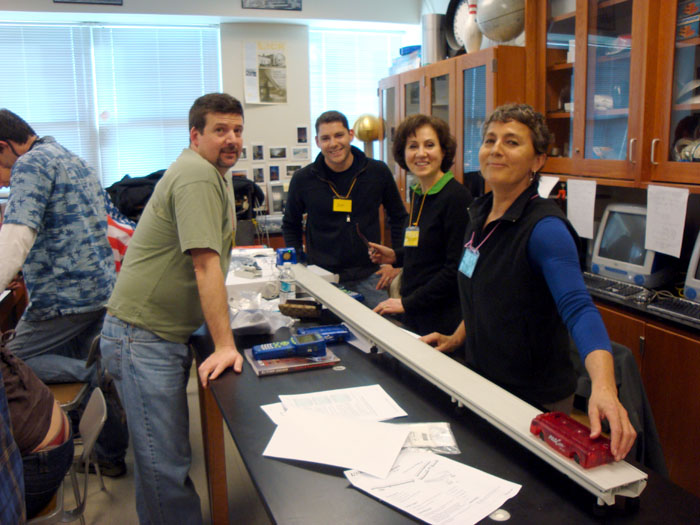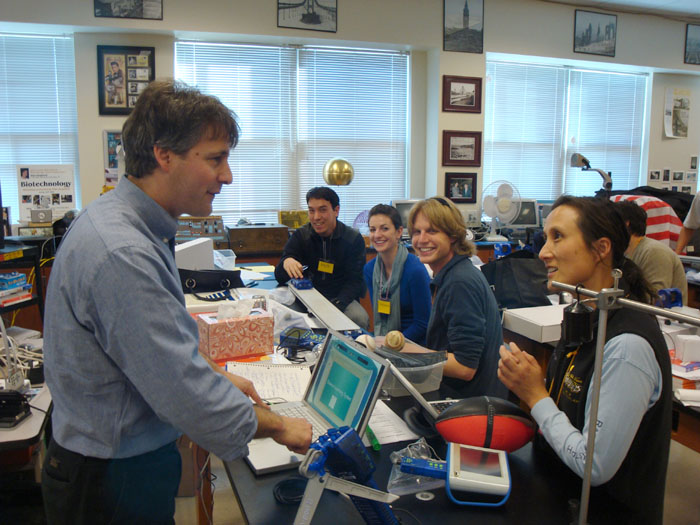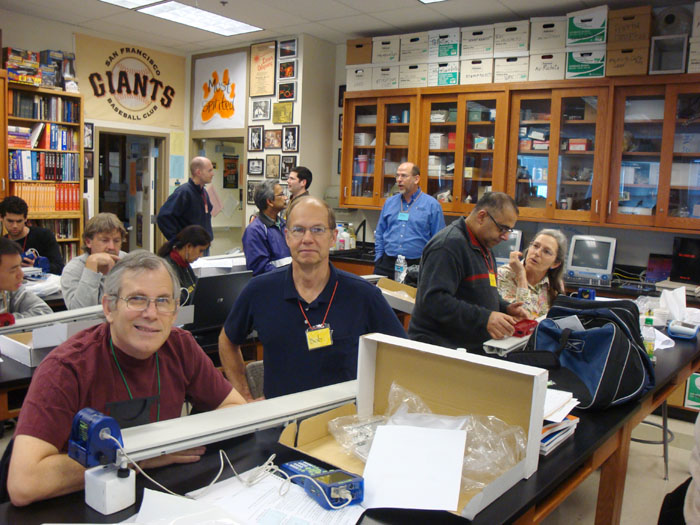 1 | 2